【Generic Name】 Jiabaolin Glucosamine Chondroitin Sulfate Capsule
【English Name】 Jiabaolin Glucosamine Chondroitin Sulfate Capsule
Approved by State Administration Of Market Supervision And Administration
【Materials】 D-glucosamine hydrochloride, chondroitin sulfate sodium, fish collagen
【marker ingredient and content】 each 100g contains 30g D-glucosamine hydrochloride, 26G chondroitin sulfate and 1.7g hydroxyproline
【suitable population】 people with low immunity
【unsuitable population】 children, pregnant women and nursing mothers
【health care function】 this product has been evaluated by animal experiments and has the health care function of enhancing immunity
【dosage and method】 take 3 capsules twice a day, orally
【Specification】 0.45g * 90 Capsules
【storage method】 keep it in a cool and dry place
【shelf life】 24 months
【executive standard】 Q/WNB 0179S
【food production license No】 SC12737100200302
Health food is not medicine, it can't replace medicine to treat disease
【Investment Service Hotline】400-867-2677
【Dongcheng health mall】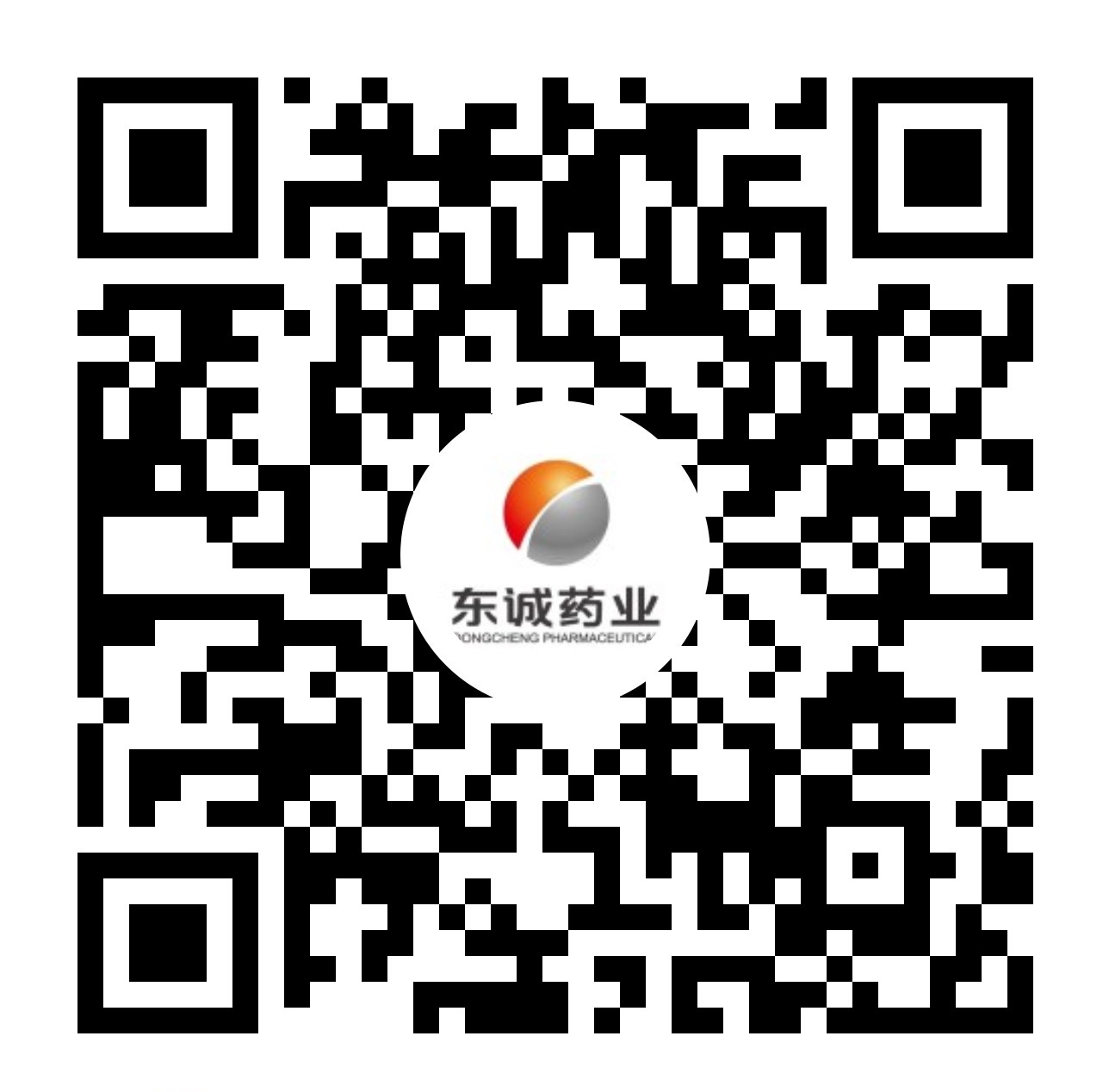 Product Characteristic:
| | |
| --- | --- |
| Quality Raw Material | Jiabaolin glucosamine chondroitin sulfate capsule use the chondroitin sulfate raw materials produced and provided by it's own group company Yantai Dongcheng Pharmaceutical Group Co., Ltd. which is one of the most qualified chondroitin sulfate manufacturers in the world. It has GMP factories that meet international standards. Its products have obtained the official qualification audit of EU GMP, CEP, Brazil Anvisa GMP, South Korea, Japan, etc. The products sell well in more than 40 countries and regions. We have long-term supply cooperation with many world-famous pharmaceutical enterprises and food supplement products enterprises, customized high-quality and high-purity chondroitin sulfate for customers, and obtained good market reputation. The chondroitin sulfate raw materials produced by self company, therefore the product quality can be controlled. |
| | |
Scientific formula

(1) The daily dosage of ammonia sugar and chondroitin is high, which can effectively maintain the joint.

(2) glucosamine: Jiabaolin uses glucosamine hydrochloride, which has higher purity, better stability and higher purity.

(3) Contains unique ingredients, fish collagen, maintain joint care as well as enhance immunity.
Preponderant dosage form

(1) Capsule formulation, short decomposition time, high bioavailability. The preparation does not add adhesive and pressure, it can decompose faster in gastrointestinal tract, absorb better, and release active ingredients in a fixed position, which not only protects the drug from being damaged, but also protects digestive organs and esophagus.

(2) Small weight and volume: except for the main ingredients and minor excipients, it does not contain other additives, which ensures the content and function of effective ingredients, and is easy to take orally.
Health care knowledge:
一、What is the efficacy of chondroitin sulfate?
1) It has obvious chondrophilic property and can preferentially enter into cartilage tissue to protect cartilage.
2) It can promote the formation of new chondroitin tissue by stimulating chondroitin cells to synthesize HA, PG and collagen.
3) Chondroitin sulfate is conducive to cartilage repair.
Reference: Chinese Journal of Biochemical Medicine, the role of chondroitin sulfate in the prevention and treatment of osteoarthritis。
二、What is the efficacy of glucosamine?
The combination of glucosamine and chondroitin can be used in a synergistic manner. Glucosamine can promote the synthesis of cartilage matrix, while chondroitin can inhibit the degradation of cartilage. The combination of the two can protect articular cartilage more effectively, repair damaged cartilage tissue.

Reference: The progress of glucosamine, chondroitin sulfate and collagen in the treatment of osteoarthritis, published in the Journal of chronic diseases
三、 What is the efficacy of collagen?
It is an important component of human bone and cartilage. Collagen is the most abundant protein in the body, accounting for one third of the total protein in the body, accounting for about 6% of the body weight. It is the main component of connective tissue.
Collagen is rich in hydroxyproline, which is a tool to transport calcium to bone cells. Bone collagen in bone cells is the adhesive of hydroxyapatite, which together with hydroxyapatite constitutes the main body of bone, and helps to alleviate osteoporosis.
Reference: Jing Shuping's safety and health care function of collagen